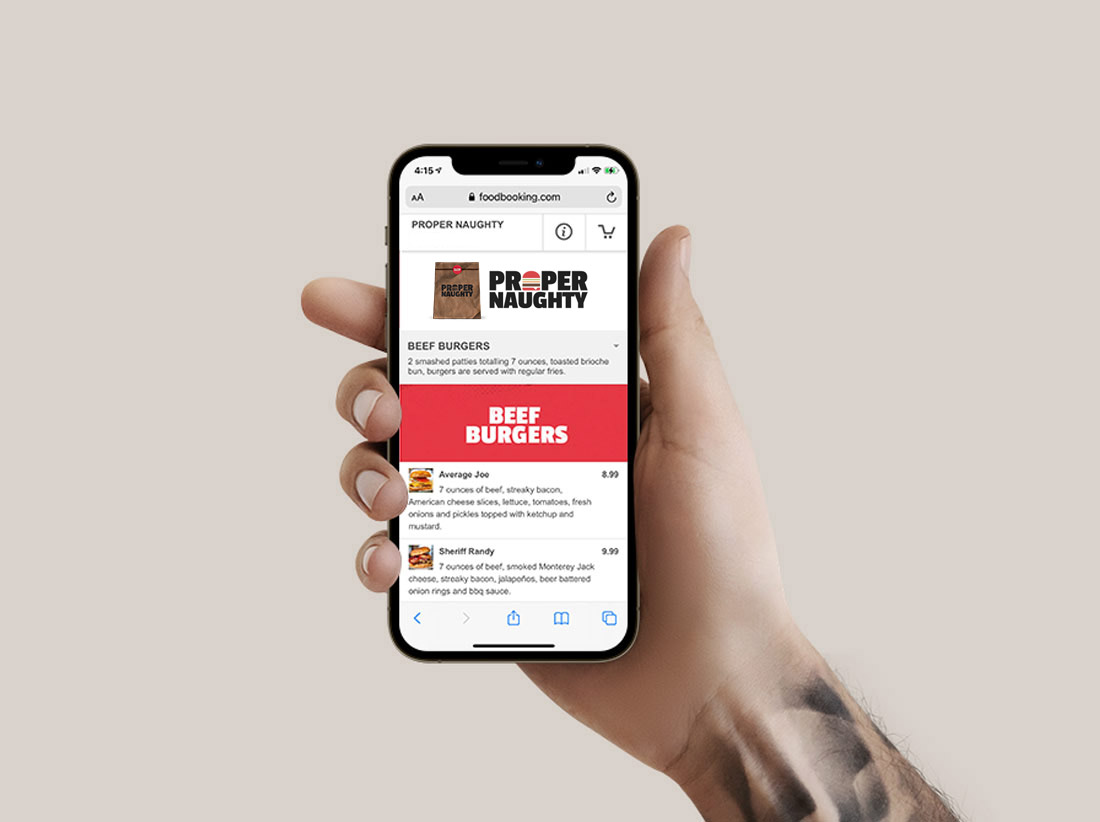 Order Online
You can order direct from our website or via many other food delivery companies that are available in the area.
We deliver to your door
Trust us to get your food to you on time, every time. We use local drivers who are committed to speedy service!
Eat Up
Your hot n' freshly made burger will be with in a matter of minutes. We hope you love your meal!
I don't know if you know this but...
WE'RE KINDA A BIG DEAL
..People know us. Stocking the juiciest beef this side of ya mams gaff, order up now and get yer chops round it.
Proper Naughty Burger Co.
Hi there, nice to meet you
Established in 2019, originally set up to cater at events and festivals ready for the 2020 summer season. The world turned upside down so we have adapted the business to bring honest, naughty food to you at home.
Through the amazing response of our first delivery service we have managed to expand, involving more local businesses and hiring local people to get us where we are.
We think we have the best Burgers in Weymouth. You won't find a burger that has been frozen or had other ingredients added to fill them out in our kitchen. It's simple. 100% Fresh. 100% Beef.
All handmade in our kitchen. Pair that with our high quality toppings and famous fries, we're on to a winning combo. All that freshness and quality delivered usually between 30-45 minutes. Delays can be expected at peak times and days.